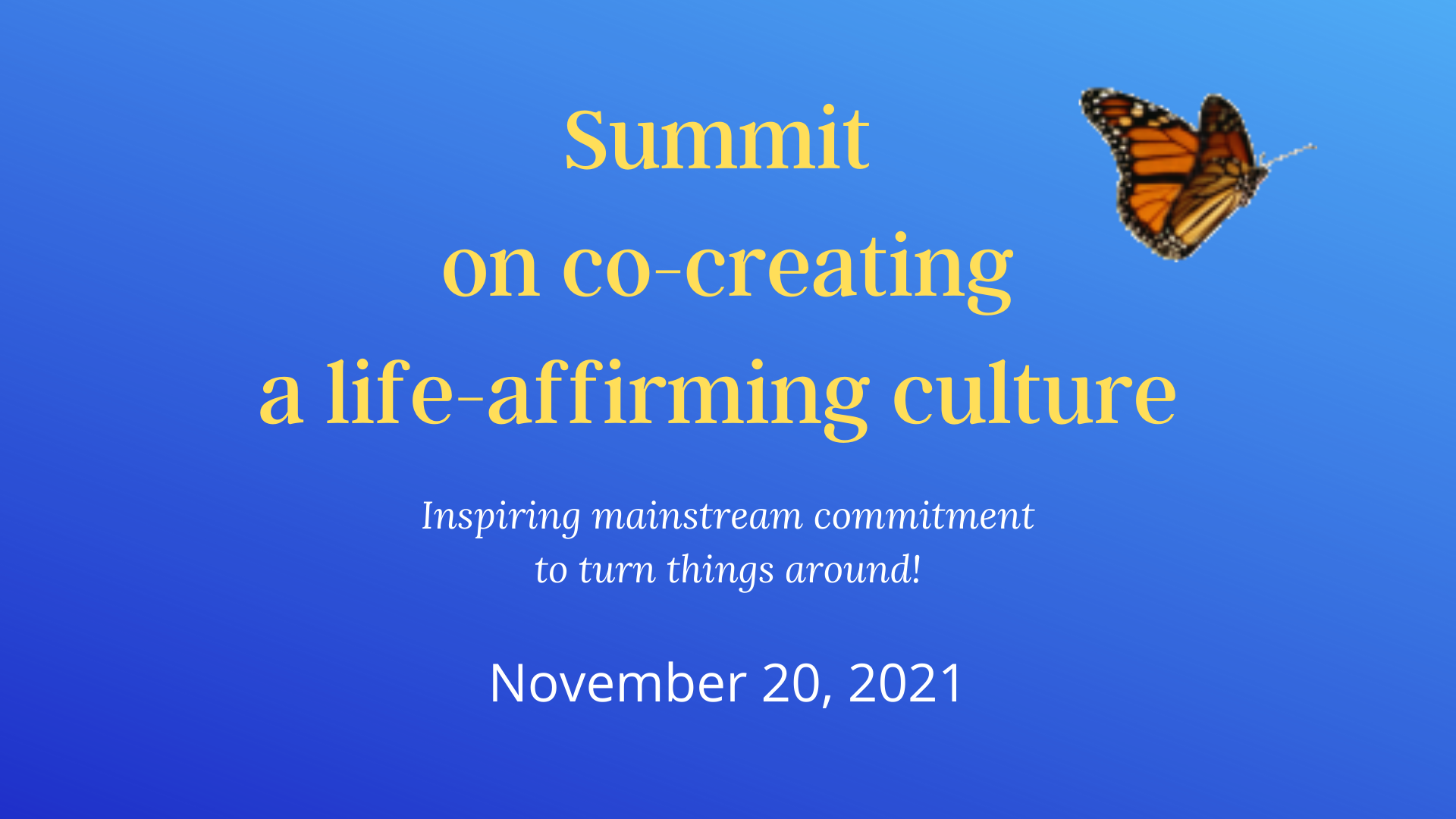 This Summit will help us build momentum for transformational change.
We will introduce innovative ways of thinking that can make those of us who care about environmental and social well-being orders of magnitude more effective. They include insights from neurology, psychology, marketing, systems thinking and sustainability.
The Summit will not be a typical 'talking heads' conference. It will be more like variety show, combing breakthrough ideas with humor, breakout groups and mini-trainings. We expect to empower people with both a new vision and new skills. Thus it will be unlike anything previously done in the context of the environmental-progressive movement!
   To be in the loop, register here.
And if you are keen to be active in our transformative movement, contact Mark Haubner. He will help you get oriented… and we would love to have you as a colleague!
Greta Thunberg will have reason to hope when she sees that mainstream society is committed to turning things around.
Let's make it happen!